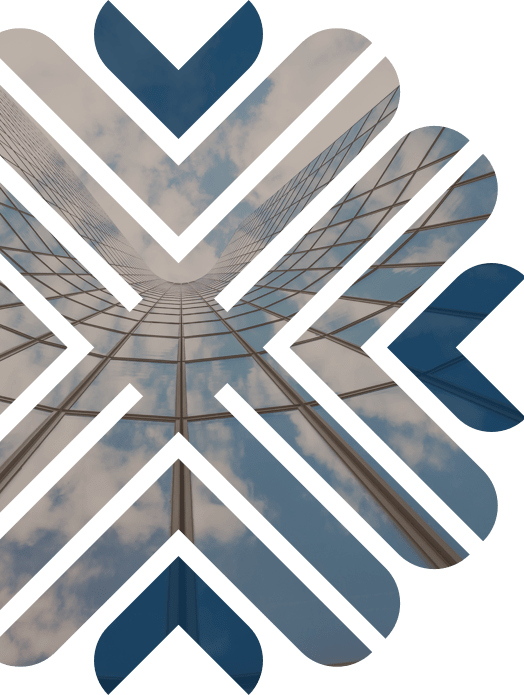 We want to surpass your expectations
Johnson Asset Management is an independent investment management firm focused on both investment grade fixed income and domestic equity securities. Our dedicated team of professionals has extensive experience and understanding of the unique investment needs and requirements of our clients. We don't sell products—we build investment partnerships. The firm's primary objective is to deliver clients a high quality portfolio designed to outperform the market with comparable volatility while providing stability - especially during periods of economic or market stress.
Performance
By adhering to our unique and proprietary Quality Yield investment approach, our investment strategies offer an impressive track record of consistency. Our Core Fixed Income strategy has outperformed the Bloomberg US Aggregate Index for 16 of the past 20 years Net of Fees.* We are one of only three managers in the eVestment US Core Fixed Income Universe to accomplish this longevity of success.
Continuity of our team
We have extensive experience and continuity within our investment team. Throughout our history, we have never lost an institutional portfolio manager.
Clients first
Our singular focus and commitment is to our clients. We are dedicated to providing customized client service in addition to open, proactive and transparent communication in all aspects of our engagement.
At Johnson Asset Management we follow the guiding principles of our founder, Tim Johnson. A university finance professor and author, our firm began as an extension of his academic career and his desire to put theory and values into practice. He founded the firm on the idea of merging proven portfolio management with his genuine interest in helping people and institutions. Today, the business he created is home to passionate employees who share his point of view that the investment industry can have a positive impact on society and help them help others.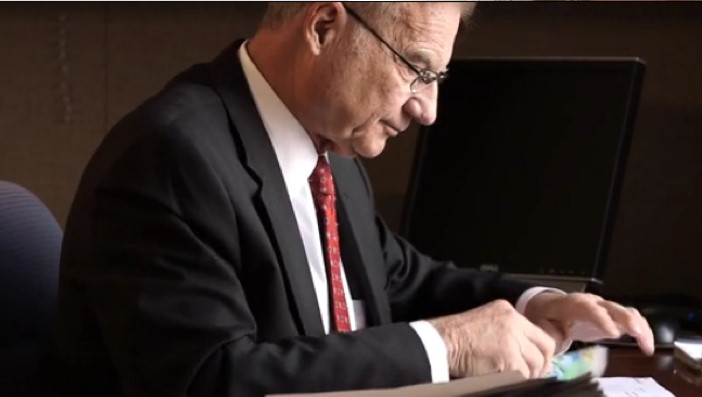 Disclosures: About eVestment Alliance
eVestment Alliance is an independent third-party and is not related to Johnson Investment Counsel or Johnson Asset Management. Johnson Investment Counsel has no control over and does not endorse or have responsibility for any content or information provided on the eVestment Alliance database. Performance information reported by eVestment Alliance is self-reported by contributing firms and is unaudited and calculated on a gross-of-fees basis. Investment management fees and other investment related expenses would reduce performance. The Bloomberg US Intermediate Government/Credit Index measures performance of U.S. dollar denominated U.S. Treasuries, government-related and investment grade U.S. corporate securities that have a remaining maturity of greater than one year and less than ten years. The Bloomberg U.S. Aggregate Bond Index is an index that encompasses most U.S. traded taxable investment grade bonds. You cannot invest directly in an index. Past performance is not indicative of future results.